Accompaniment
Mitch Marcus has been accompanying ballet and theatre for over 12 years.  Mitch currently accompanies both the company and school at The Alvin Ailey American Dance Theater and Alvin Ailey School of Dance and The Mark Morris Dance Group, as well as at  Ballet Tech, and CAPP 21.  Mitch plays for ballet and all modern dance techniques, including Horton, Graham, and Limon.  Mitch is also the musical director/pianist in productions with director Charles Mandracchia.
Prior to moving back to the east coast, Mitch was busy accompanying with Oakland Ballet, Berkeley Ballet Theater,  Woodminster Amphitheater Company, ODC Dance Company, musical director with Live Oak Theater Company, and was resident composer, pianist, and clarinetist for the better part of a decade with Counterpointe Dance Company.
Dance and Vocal Accompaniment resume
Teaching
Mitch is available for teaching students of all levels on piano, saxophone, and clarinet.  Styles include Classical, Jazz, Rock, and all things in between and around.  Mitch is also available for master-classes, clinics and workshops for children, college students, and/or adults from beginner to professional levels.
Please check back as Mitch regularly posts transcriptions of solos by some of his favorite instrumentalists.   Over the years Mitch has compiled dozens and is happy to share.  To really dig into the styles of different improvisers it helps exponentially to transcribe solos by them and memorize these solos to the best of your ability.
Transcriptions:  1- Eternal Triangle (Sonny Rollins and Sonny Stitt Solos from Dizzy Gillespie Sonny Side Up)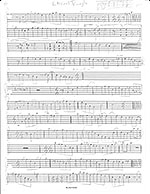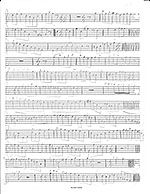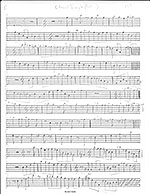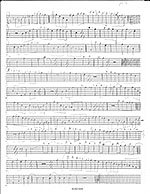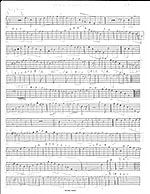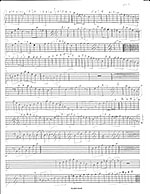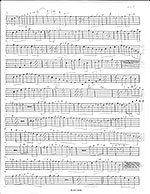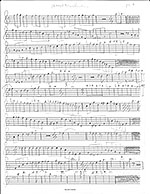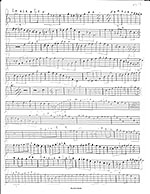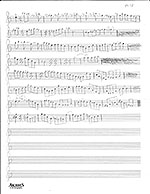 2- Africaine (Solo by Wayne Shorter from the album Africaine by Art Blakey and the Jazz Messengers)

3- Children of the Night (Solo by Freddie Hubbard, ((written out for tenor saxophone)) from the album Mosaic by Art Blakey and the Jazz Messengers)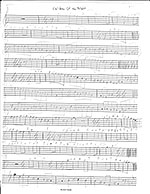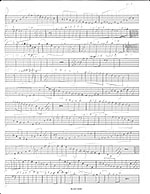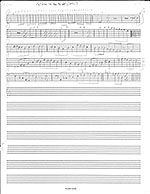 4- I Was Doin' Alright  (Dexter Gordon solo from his album Doin' Alright)